Shanghai Baoke Cold Chain Logistics can supply temperature ( 20 ℃ ~ -25 ℃) to meet the needs of different goods lifting temperature. There are more than 30 professional refrigerated trucks and more than 40 contracted vehicles . Tons, 8 tons, 17 tons, 28 tons, the length of the carriage is 5.2m , 6.8m , 7.6m , 9.6m , 12m , 13.7m , 15m . 16.5m and other types. Backhaul car scheduling , constant temperature delivery . Shanghai Baoke Refrigerated Logistics relies on high-quality refrigerated delivery, cold storage resources, multi-regional cold chain service network, and three-temperature section delivery, storage, and distribution functions, providing our customers from raw material procurement to The product storage, transportation, sorting, packaging, processing, etc. are inductively handled, and the supply chain is coordinated with the upstream and downstream. After improving the service quality and supporting customers to sell to a greater extent, it expands the value for our customers in the cold chain. Shanghai Baoke Refrigerated Logistics ( safe and fast; Shanghai Baoke Logistics cold chain is preferred for good quality frozen logistics services ) Frozen food is divided into "frozen food" and "quick frozen food". Foods frozen at a temperature below -30 are called frozen foods, and foods frozen at -18--23 are called frozen products.
Low temperature refrigerated freight from Nanjing to Hangzhou
We focus on the area of cargo transportation. Because of focus, so beautiful! We provide you with the most scientific and sensitive logistics distribution solution in the same city, saving your costs and increasing your power; we are committed to providing you with quality cargo transportation services, helping customers to free themselves from tedious work, and to save precious moments Invest in more meaningful work. The company draws the essence of various logistics industries, removing the specific end makes the company's operation more sensitive and convenient, and the response speed is faster. Can quickly reach any nationwide logistics network in a short time, we propose a new service concept, have a dynamic, dedicated and honest, well-trained team, we have a spirited, aggressive, wise and rational, innovative team !! We will never abandon the ambition of seeking excellence! No matter now or in the future, we only do one thing well-to provide convenient, safe, convenient and efficient logistics services for all customers and the whole society!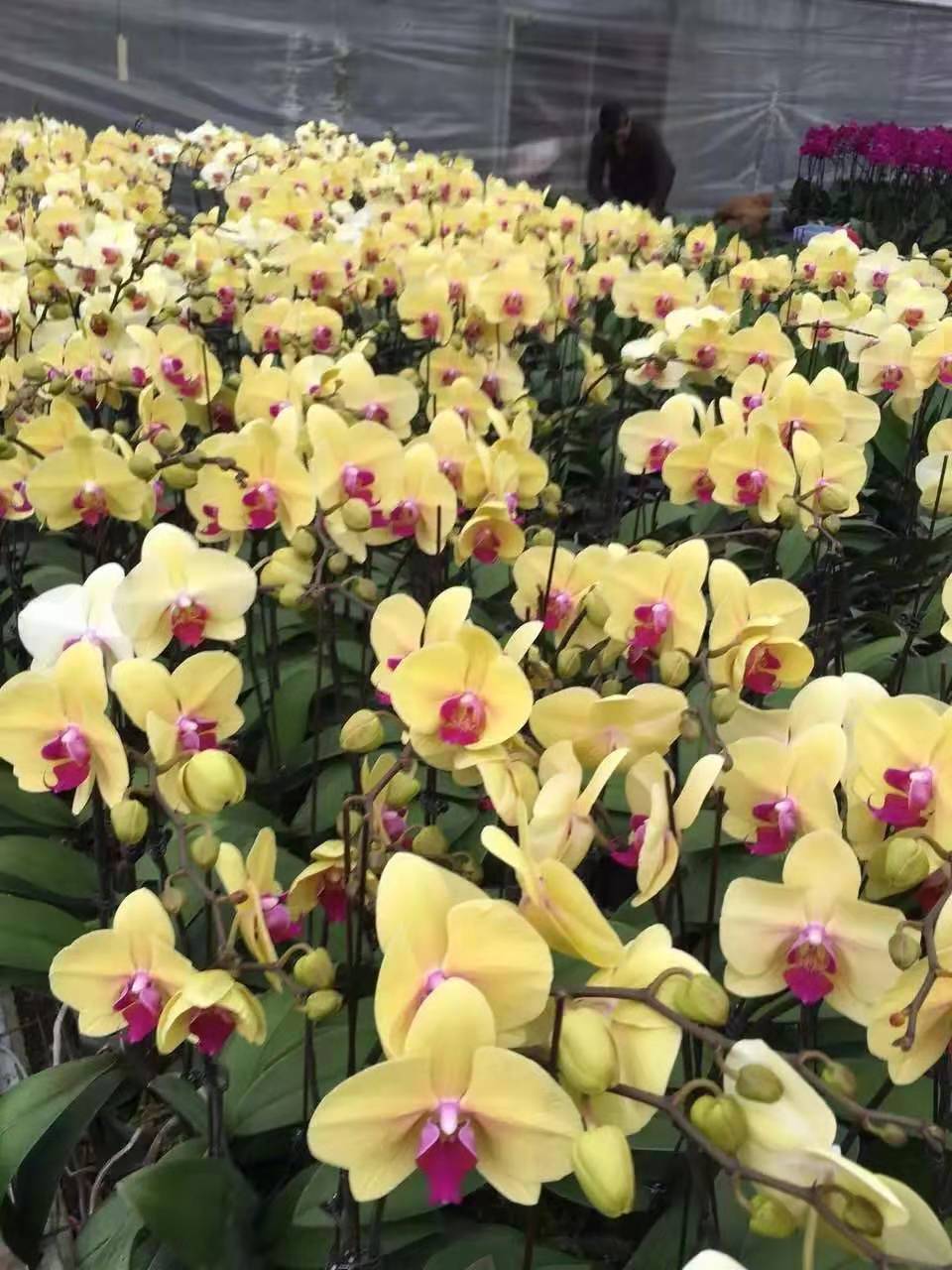 The entire staff takes "wholehearted service to customers, regards customers' interests as the benefit" as its guiding ideology, and holds the principle of "mutual benefit, high quality, and promised customers" to provide customers with quality and services. Wuxi Tianyu Freight Co., Ltd. is based on "good faith, customers, reasonable freight rates, safe and fast" as a service guide. It is a company engaged in refrigerated delivery, cold storage rental, warehousing, and distribution at supermarket restaurants. Logistics companies have been continuously innovating for many years, accumulating and summing up experience, combined with the management concept and scientific management methods, and equipment information management, and gradually developed into the ability to provide our customers with low-cost, safe, reliable, integrated transportation, storage, and distribution services.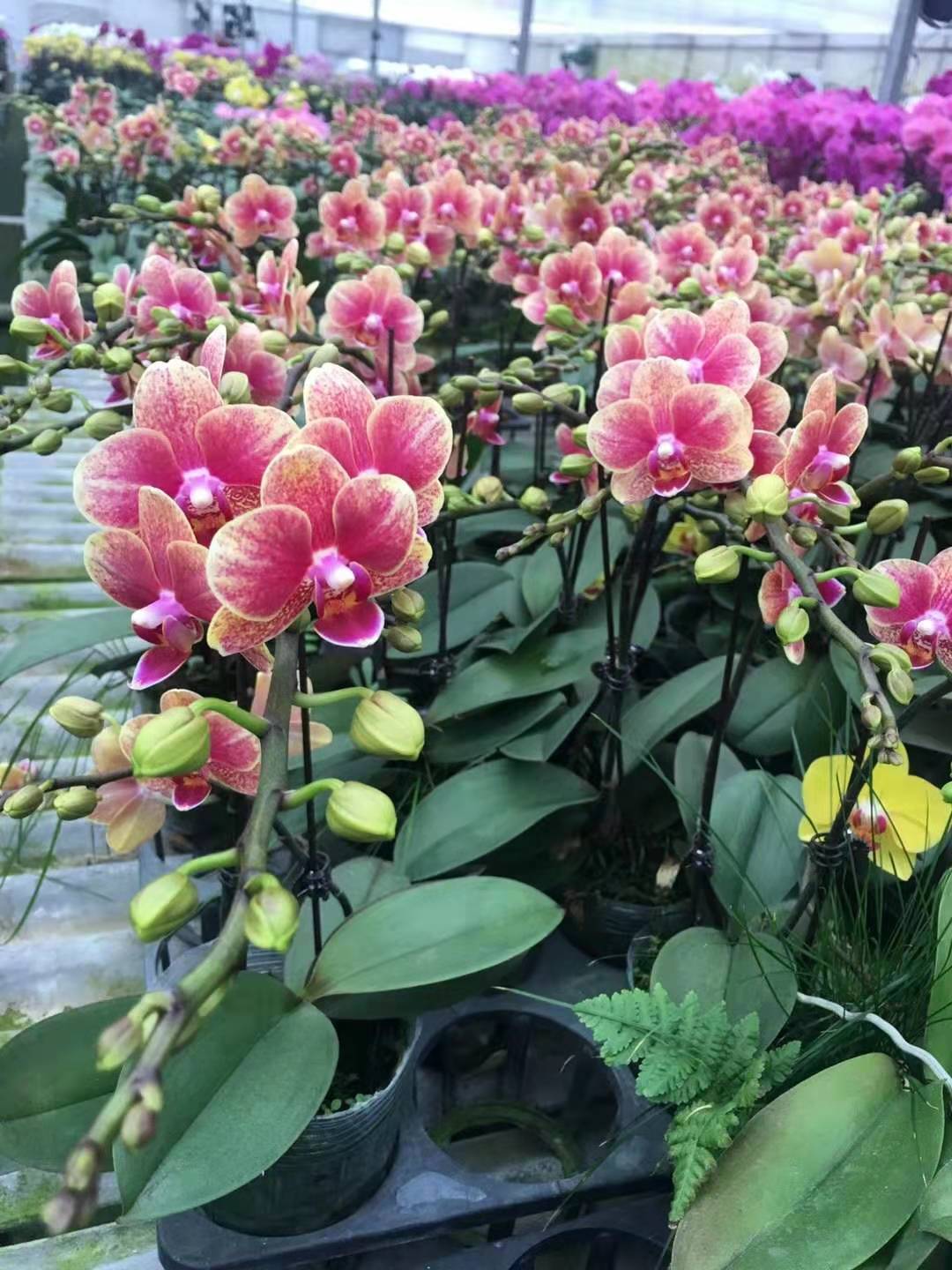 Nanjing to Hangzhou low temperature refrigerated freight Nanjing to Hangzhou low temperature refrigerated freight