| | | |
| --- | --- | --- |
| Specifications: Standard | Model: Standard | quantity: 1 |
| Brand: Lu Hong | Packaging: None | Price: 2680 |
Pit digger portable planer household petrol type puncher
Performance of ground drill: novel and simple structure, stable and reliable operation, low vibration, easy maintenance and high production efficiency. Digging diameter: 0.4-50 cm. Pit depth: 30-80 cm. Efficiency: 60-80S / piece.
Ground drilling applications: mountainous terrain, hilly areas and gully areas with complex terrains, land preparation or digging before afforestation in barren hills and wastelands, secondary forest land, logging sites and slopes on the Loess Plateau. At the same time, it can be used in orchards, mulberry orchards, tea plantations, nurseries and towns for small tree transplantation, greening around, and digging and fertilizing. Can be used to bury piles on construction sites and ranches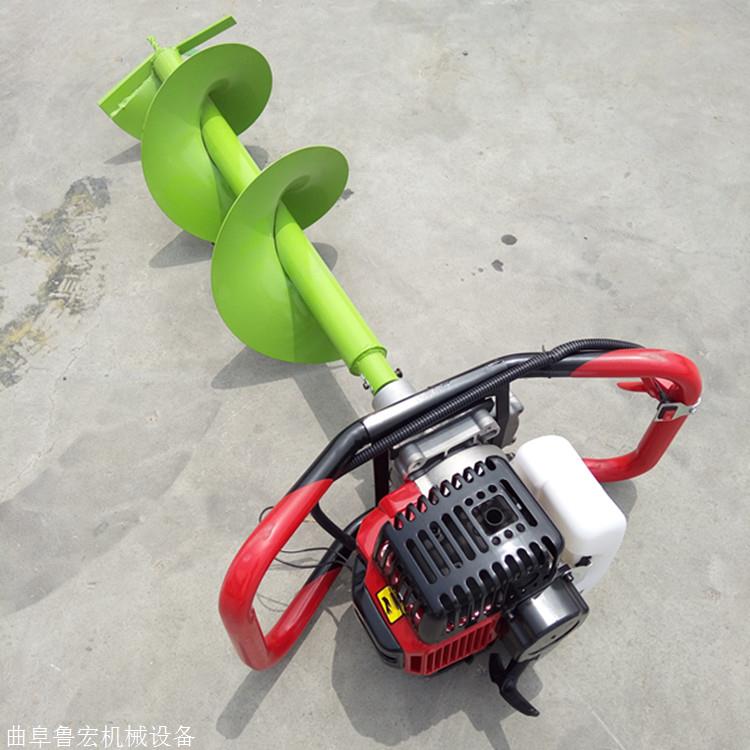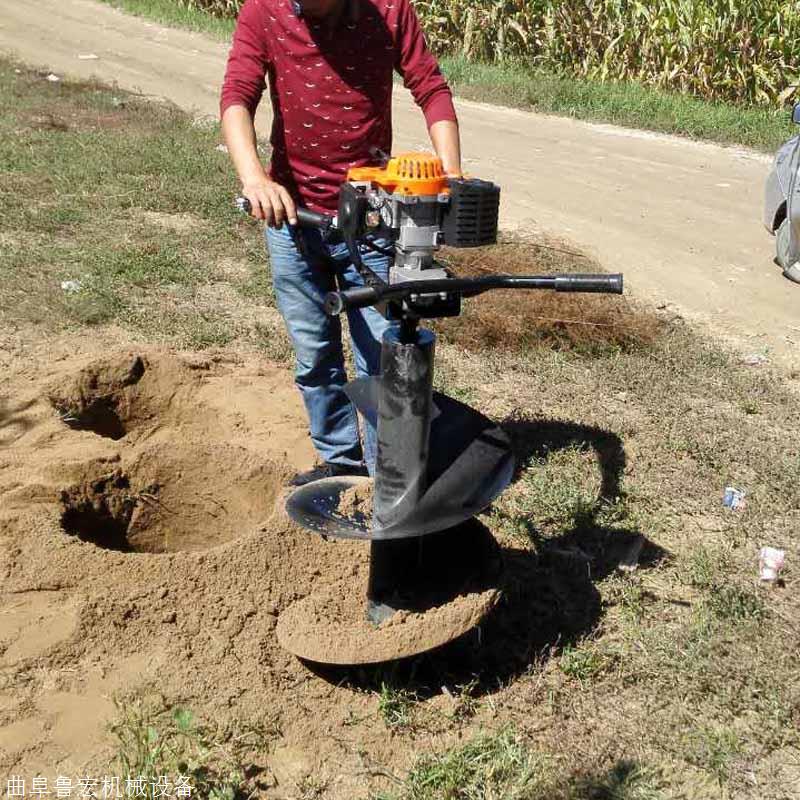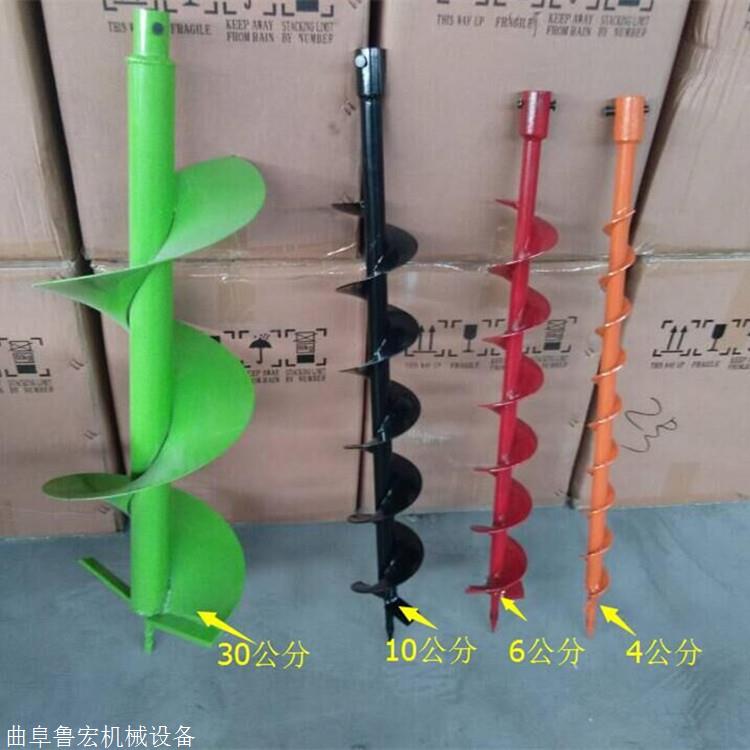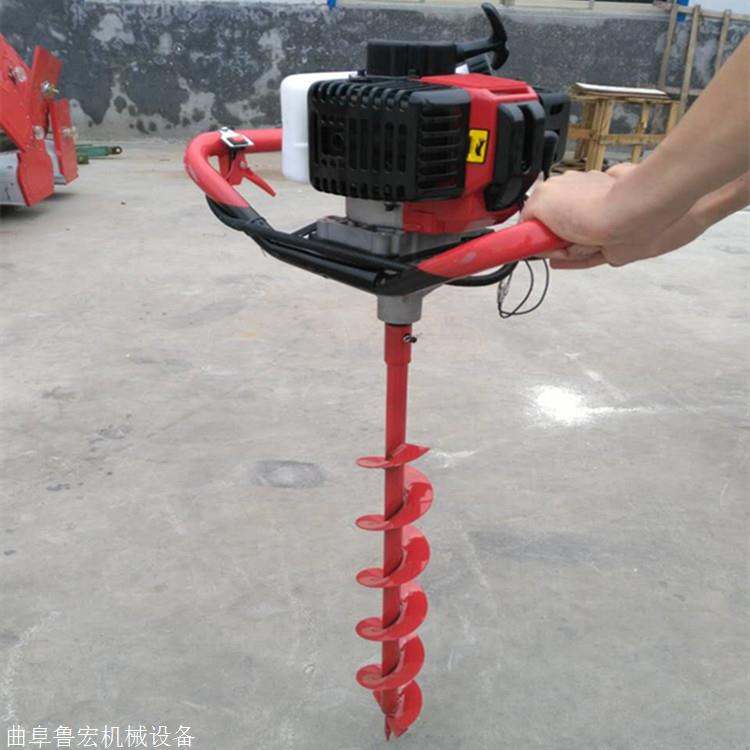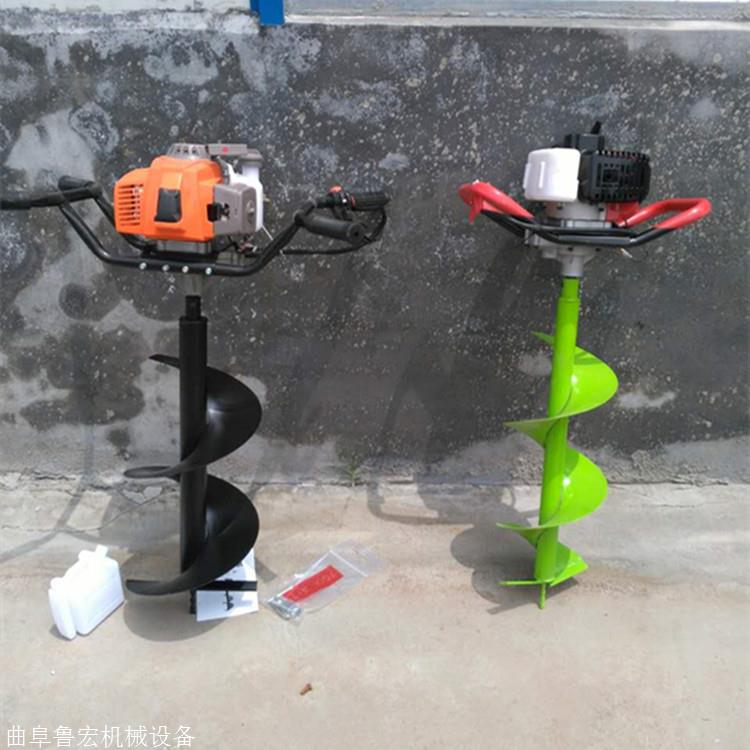 Our factory is a professional manufacturer of ground drills. The company has strong strength, advanced technology, complete product models, reliable quality and reasonable price. Welcome new and old customers to visit our factory.
Within two years due to non-human factors, the company needs to replace spare parts for free due to product quality, machine parts and accessories, and bear the cost of packaging and transportation of the parts. (Safety and credit guarantee: only a small deposit in advance is required, and the logistics can be shipped quickly, and the balance will be paid upon arrival)